Our Club Kit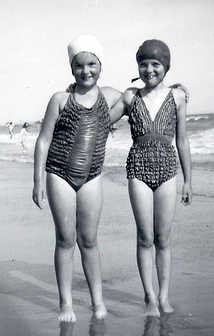 We have club swimming costumes, jammers, hat and poolside t-shirt which are compulsory to wear at galas and often swimmers wear them at training sessions also - although you are free to wear your own choice of swimwear to our training sessions.
Currently the colour and style of our club swimwear is black with red trim.
If you would like to purchase our club swimwear, please contact Sarah Williams - who holds all our stock - details below.
email: headcoachhsc@outlook.com
We also occasionally make a bulk order of Henley Swimming Club hoodies and bags and will notify you via email when this is going to happen.