Welcome to Our Website!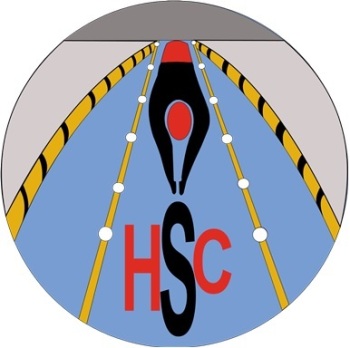 We are a small but very friendly local competition club for swimmers aged 9-19.
We have approximately 90 swimmers from Henley and the surrounding area including Reading, Caversham, Twyford and the south Oxfordshire villages.
Henley Swimming Club is over 120 years old; its swimmers originally trained and raced in the River Thames at Henley. These days we offer a warm and totally flexible "pick and mix" approach to our swim sessions.
If you are interested in finding out more or perhaps joining us, please drop our coaches Miles and Veronica an email (found on the Contact Us page) and arrange for some free, no commitment trial sessions.